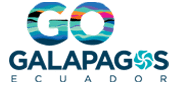 Established in 1983 by Maria Augusta Klein, Kleintours is a family owned and operated company that has grown into one of the largest and most established Galapagos small ship cruise lines.
Kleintours' ships are ISO certified and have qualified crew and naturalists on board. Kleintours cruises offer an exceptional value for the price.
AdventureSmith Explorations & Kleintours
AdventureSmith Explorations has a long history working with Kleintours. AdventureSmith Founder and President Todd Smith led a Galapagos friends and family charter cruise aboard the Galapagos Legend in 2014. Read his expert review: Introducing My Galapagos Family.
Introducing Go Galapagos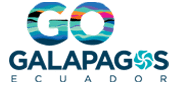 Kleintours has begun to change their branding by introducing the name Go Galapagos Ecuador. Whether the company is known as Kleintours or Go Galapagos, travelers can expect the same service and value established by the Klein family many years ago.