30 million passengers are expected to set sail in 2019 by the close of this year. And with good reason a high percentage of these cruisers want to repeat a ship-based vacation. Our special mode of small ship travel at AdventureSmith Explorations is seeing this rise in popularity, allowing us to broaden our horizons and offer even more small ships, itineraries and off-the-beaten-path destinations. Below, we detail the full spectrum of what's new for 2020 small ship cruises.
New Small Ships Cruising in 2020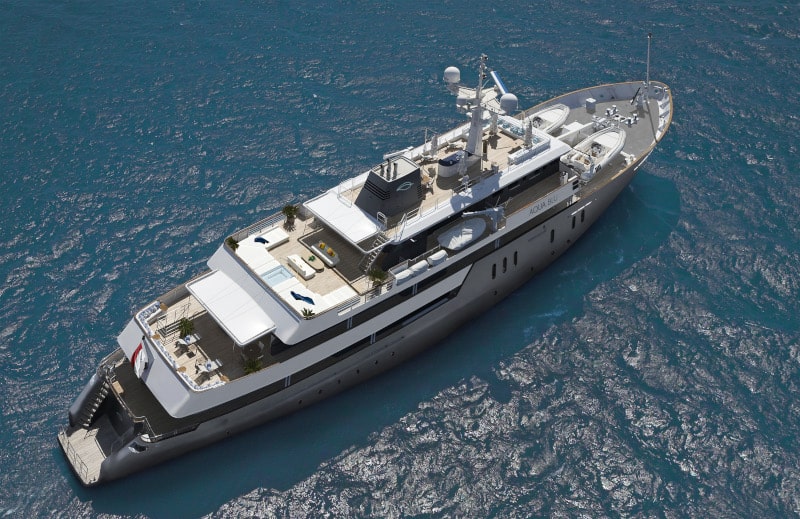 This newly refurbished small ship will sail through the Coral Triangle, Komodo National Park and Raja Ampat offering a luxury small ship experience for 30 passengers at a time. Launching for her inaugural voyage in November 2019, the Aqua Blu will be hitting her full stride in 2020 with 7- and 12-night itineraries.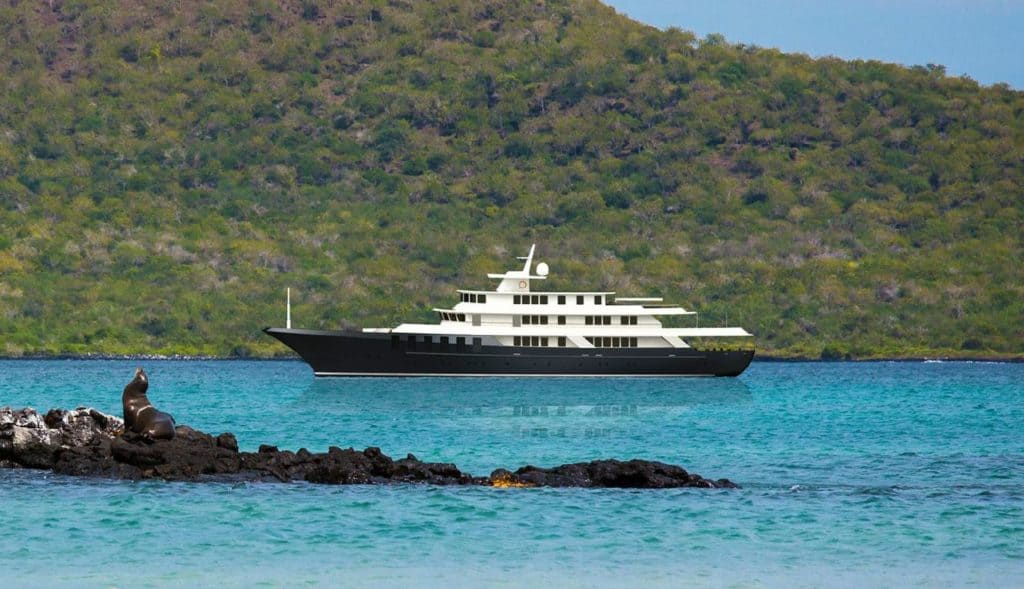 The 18-guest Conservation will be living up to her name as she will be setting a new standard in sustainable cruising in the Galapagos when she launches in late 2020. Her state-of-the-art equipment and environmentally conscious hospitality staff are a few of the conservation-minded- elements that will be present on this luxury vessel.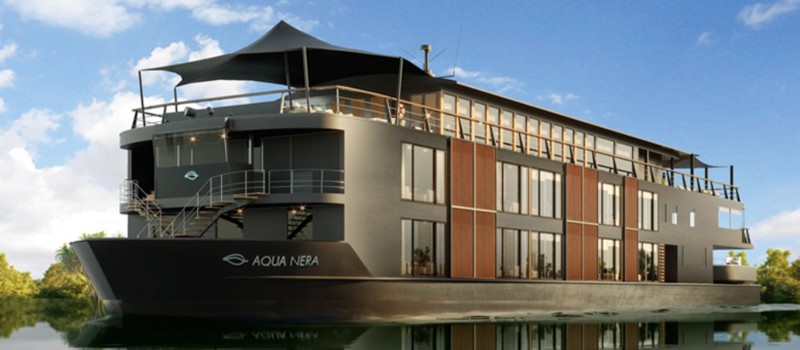 This 40-guest riverboat will be bringing Amazon River cruising to a new standard of luxury in the Peruvian Amazon in October of 2020. This high-class riverboat includes exciting amenities such as an outdoor cinema, a screening room, pool table, plunge pools and spa treatment rooms.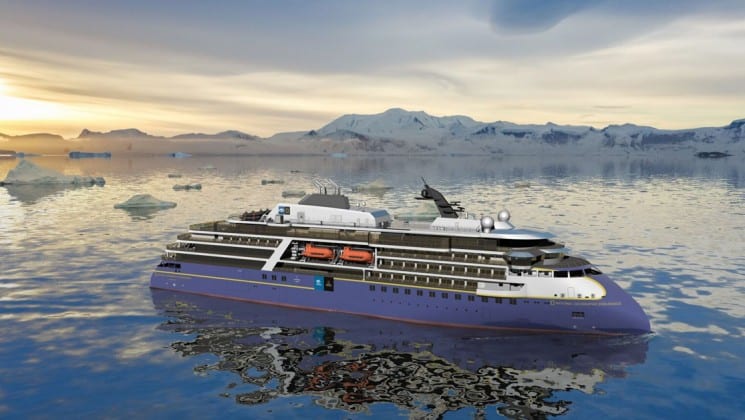 This 126-guest educational polar vessel sails in unique style with a modern design to be faster, safer and more efficient. This polar ship also offers the elusive single cabin, ideal for single polar travelers not wanting to share a room. Expected to set sail in the first quarter of 2020!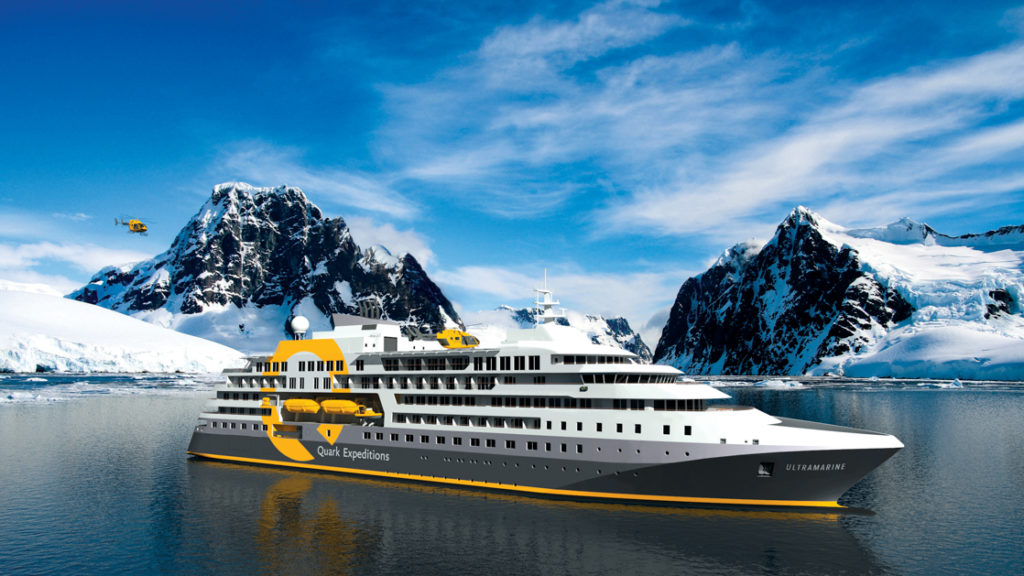 Sail aboard this 200-guest ship with specialized exploration tools, cutting-edge safety measures and the ability to cruise for 70-days! Sustainability is forefront aboard the Ultramarine with a sophisticated water treatment system, state-of-the-art waste handling, heat recovery and recycled building materials. Experience the unique features in late 2020 that include twin helicopters and helipads for flightseeing and heli-skiing!
New 2020 Small Ship Cruises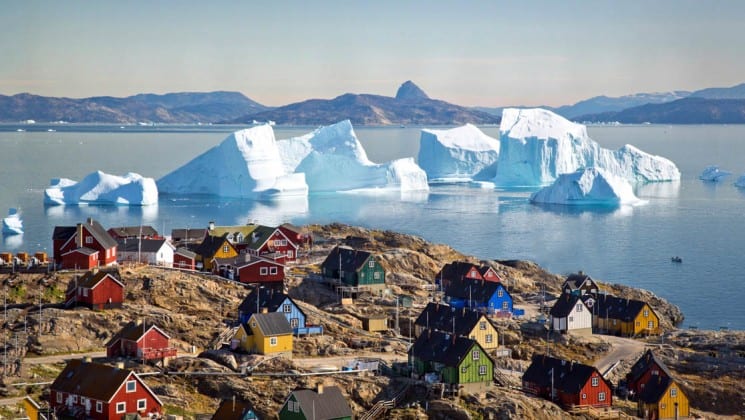 New Polar Expeditions
The world just got bigger with these epic Arctic cruise itineraries that range from Greenland to Russia and Canada, including National Geographic Northeast Passage, Jewels of the Russian Arctic, Essential Greenland, National Geographic Svalbard in the Spring and Best of the Western Arctic. Go big in Antarctica with this trip of all trips, that sails between Argentina and New Zealand: National Geographic Epic Antarctica.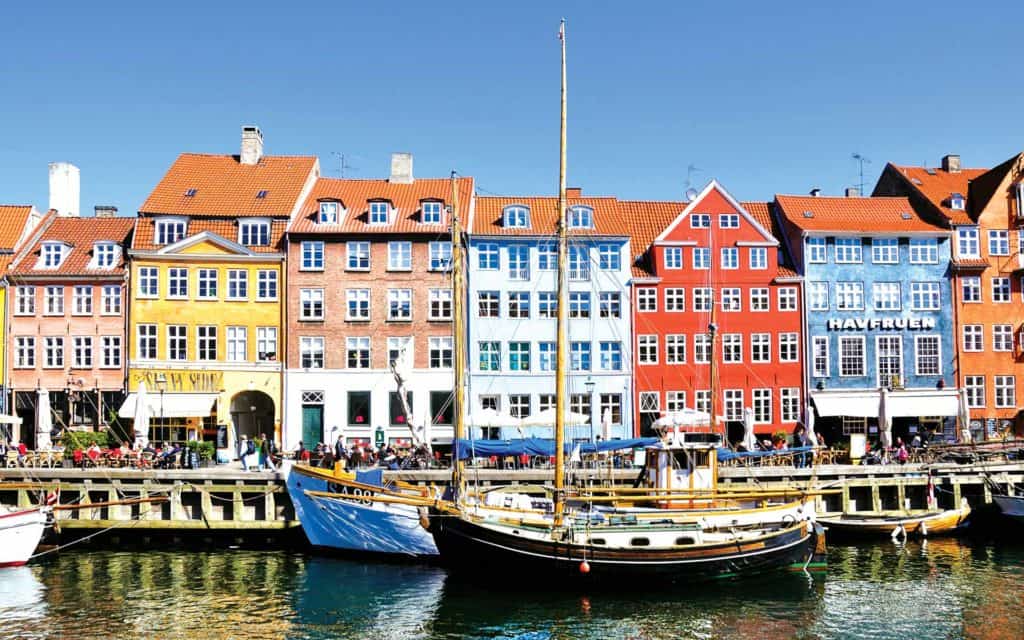 More European Cruise Options
Our Northern Europe cruise options just keep growing! With last year's exciting new trips that visited Scotland, Ireland, England and Norway, we are now looking forward to adding another unique option that visits nine countries along the Baltic Sea. Follow the path of ancient traders and travelers on the Circumnavigating the Baltic Sea trip. Another country being added to our list is Italy! Get aboard the Mediterranean Gems: Sailing from Dubrovnik to Naples cruise that sails the beautiful Sea Cloud around Italy's stunning coastline.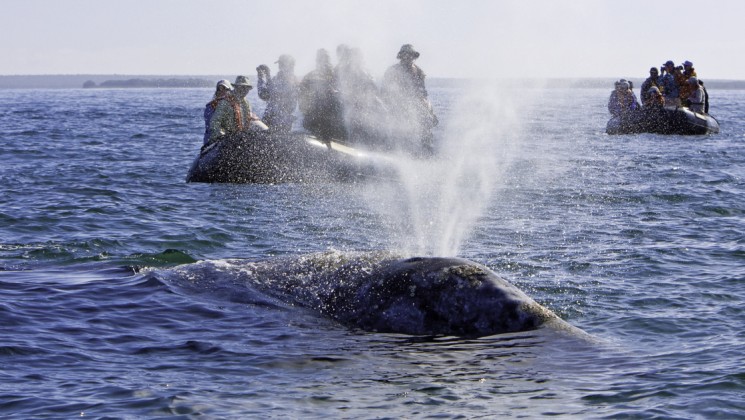 A New Baja Cruise that Focuses on Whales
Our Baja cruise options just got even better with a unique itinerary that is solely focused on exploring the gray whales in Baja on the Pacific side: The Whales of Magdalena Bay. Most Baja cruises only offer day trips in Magdalena Bay to witness the curious mothers and calves, this one explores this area for 6 incredible days.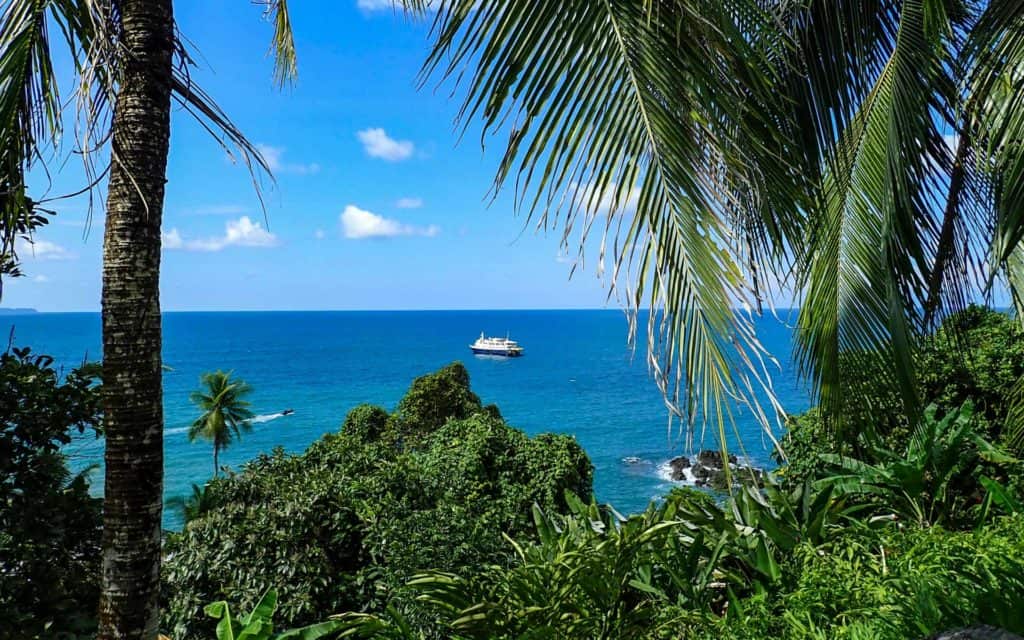 Caribbean Cruise Options Expand in Belize & Colombia
An exciting addition to our wide range of destination offerings is the incredible Colombia! More and more travelers are returning home in love with Colombia's fun culture, tasty food and beautiful country. We are quite excited to be adding Colombia to our Caribbean cruise itineraries with Colombia & Panama–Coral, Jungles, Canal. On this unique trip, in addition to Panama, spend time in the walled city of Cartagena and hike in the notorious Darien Jungle.
We're also excited to see expanded offerings sailing the Belize Barrier Reef. A brand-new small ship cruise itinerary, the 8-day Belize & Guatemala Wonders aboard the 66-guest Safari Voyager, launches in late October 2020 round-trip from Belize City. The cruise explores the less-visited central and southern cayes of the Mesoamerican Barrier Reef System, as well as some of the most intriguing coastal and inland ecosystems of southern Belize and eastern Guatemala. This adventurous itinerary includes some little-known gems, even for travelers acquainted with Belize, and was developed with assistance from AdventureSmith Explorations and our team's deep knowledge of sailing in the region. This route joins an already exciting lineup of Belize cruises, so our travelers have even more options in 2020.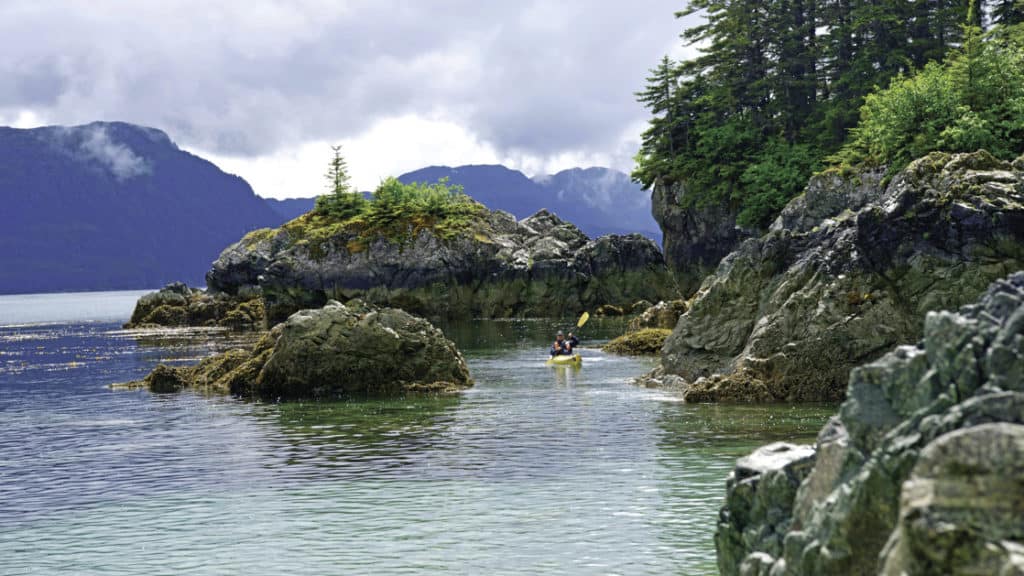 A Shorter Alaska Small Ship Cruise Route
The tried and true small ship cruise destination of Alaska now offers a key addition for people short on time that still want to experience the Inside Passage in Southeast Alaska: the 6-day Wild Alaska Escape: Juneau to Ketchikan trip. This trip, offered on the 62-guest National Geographic Sea Lion, sails through tight fjords and channels searching for wildlife with expert guides and naturalists.
Interested in learning more about the incredible new options for the 2020 small ship cruise season? Contact the experts at AdventureSmith to help you sort through your cruise options and to book your dream trip, or head to our Small Ship Cruise Guide to seek more inspiration for 2020 and 2021 cruising!