Seek out the wild variety of the Arctic with AdventureSmith's newly expanded offerings. Below are our top picks for travelers seeking polar bears or the northern lights:
2 Standouts for Polar Bear Seekers
Arctic Wildlife Safari aboard the 114-guest Sea Spirit sails into Franz Joseph Land, the world's northernmost archipelago. Here, polar bears roam the ice in high concentration.
Closer to home is a rolling basecamp on the Tundra Lodge Adventure in Churchill, Canada, where the Earth's largest concentration of polar bears gather. Men's Journal hailed this trip as one of the best safaris to support sustainable tourism, and your trip can be as short as 6 days.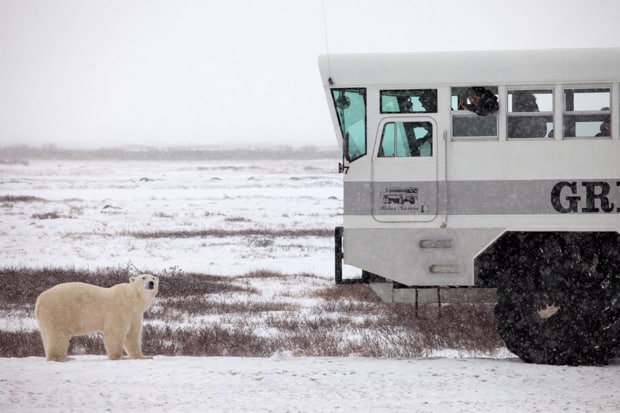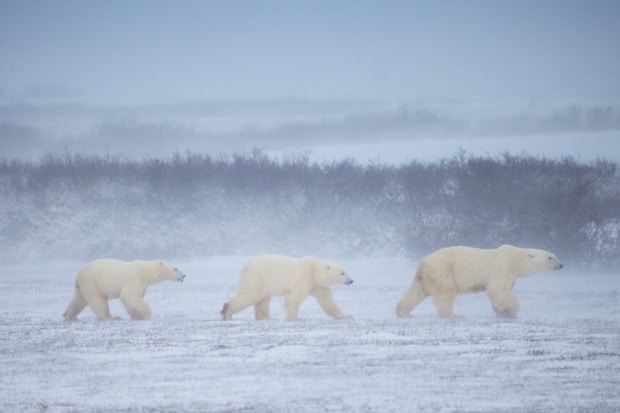 Your 3 Best Bets to See the Northern Lights
You can now seek the bright, dancing northern lights on more itineraries than ever in Scoresby Sund: look to September departures of the 14-day Under the Northern Lights: Exploring Iceland & East Greenland, the 11-day Arctic Sights & Northern Lights and the 8-day Scoresby Sund Aurora Borealis for your best bets to spot them. A bonus: With Reykjavík as an embarkation port, you can explore Iceland pre- or post-cruise.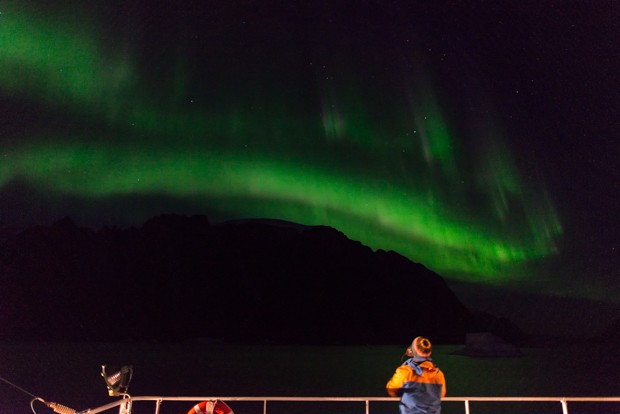 More Arctic Expeditions
Want to sail the Northwest Passage? Interested in Greenland's culture? View all Arctic expeditions trips for even more options at sea and remote wilderness lodges. Our How to Choose Your Arctic Cruise can be a primer for your planning, and—as always—AdventureSmith's expert Adventure Specialists can be your best guide.